Painting the Joys of Life!
I'm Sandy. I'm an artist who paints fresh, colorful impressionistic paintings of the joys of life, capturing those special memories that fill our days with so much joy . . .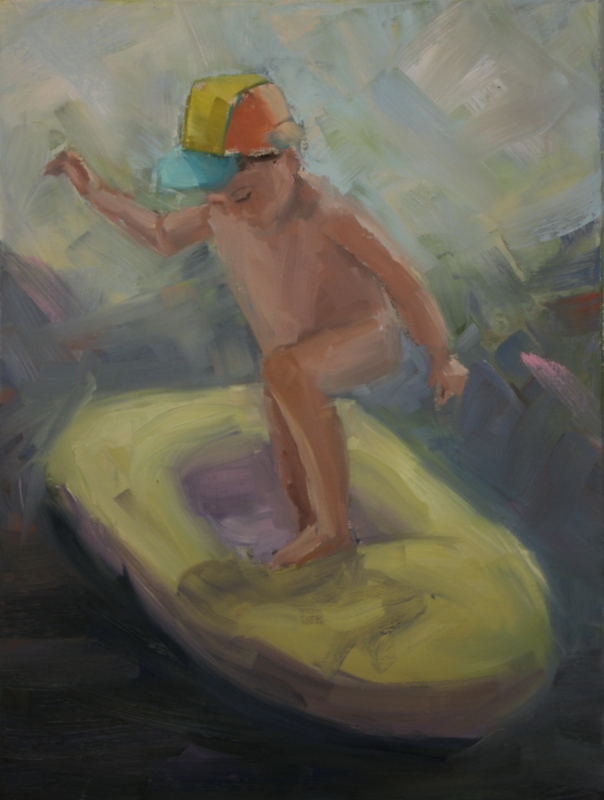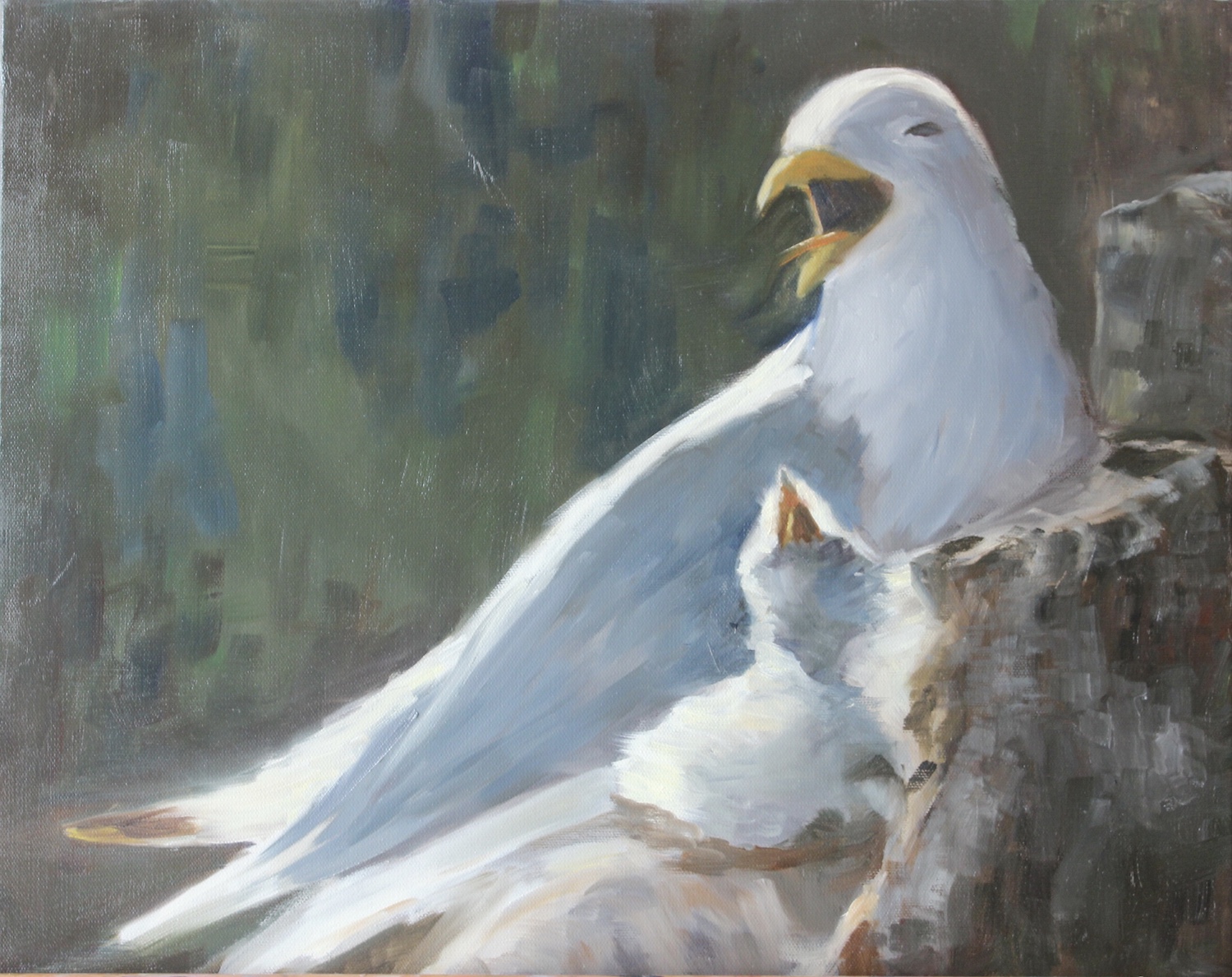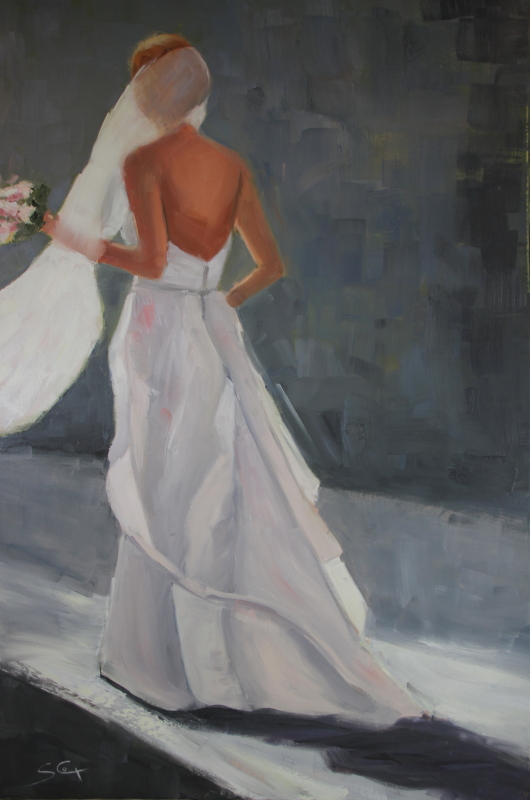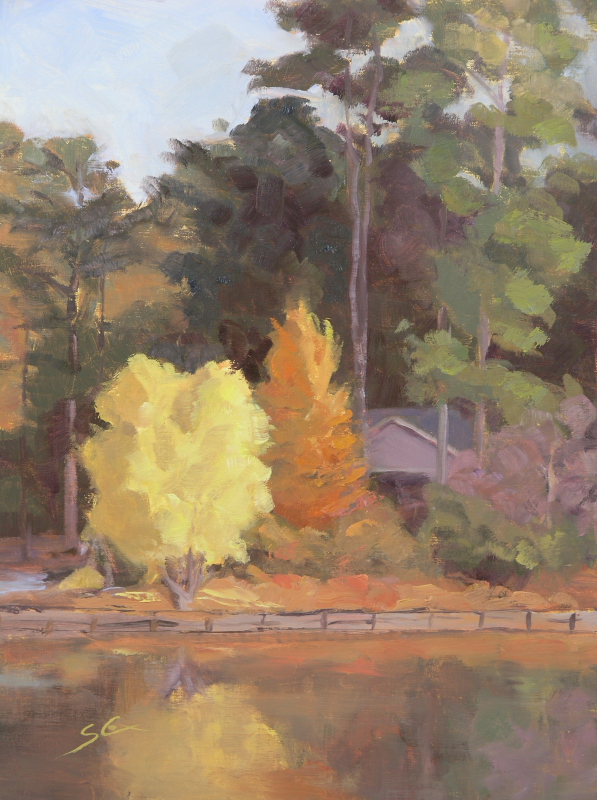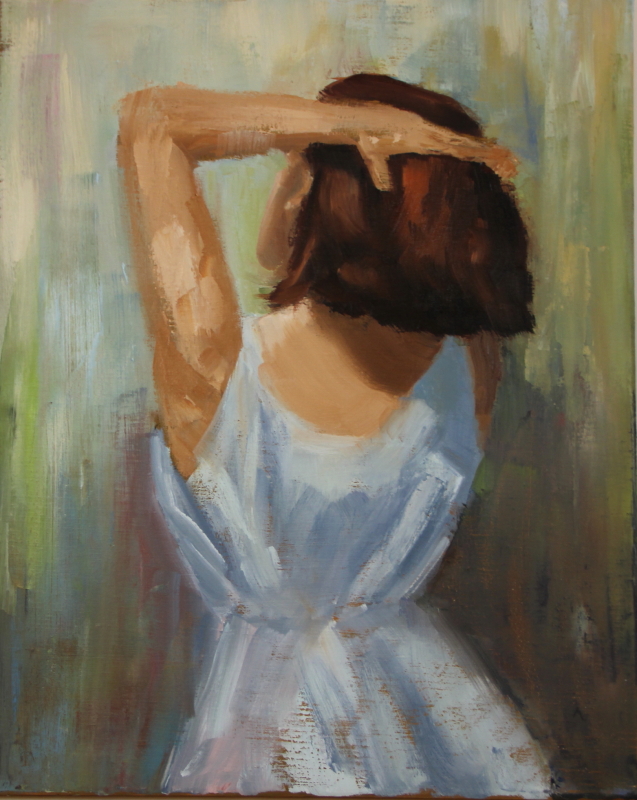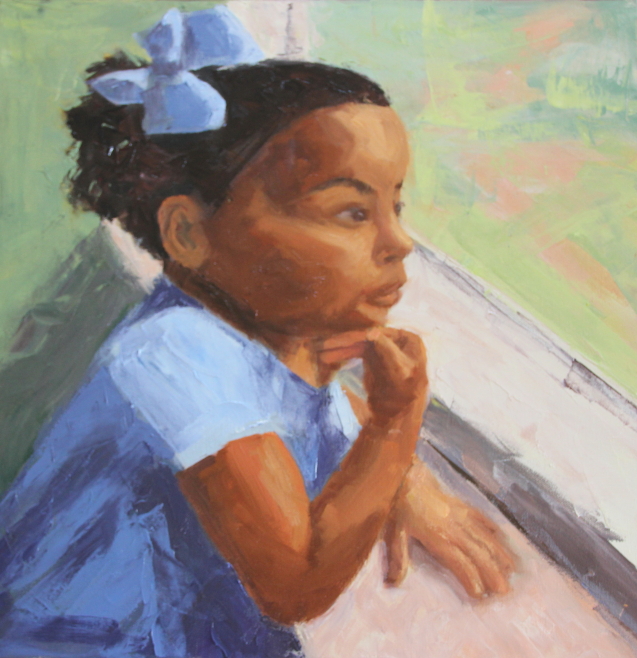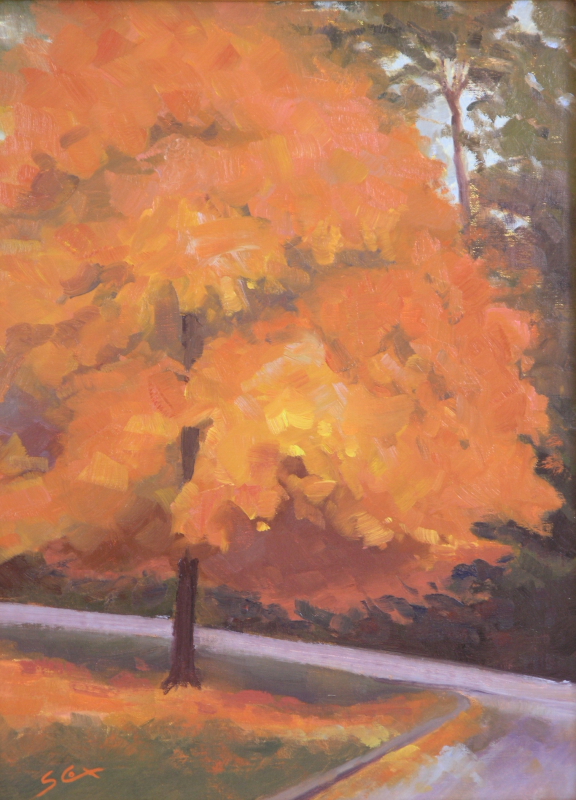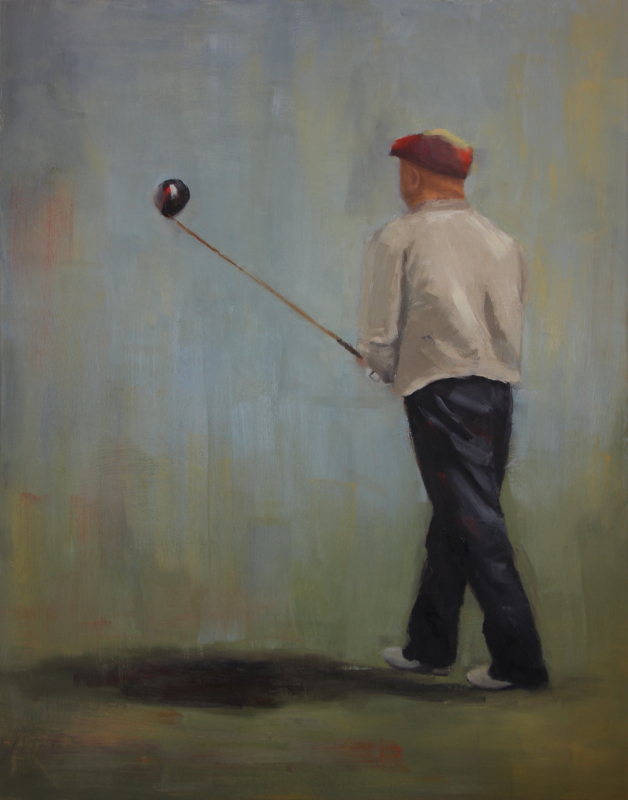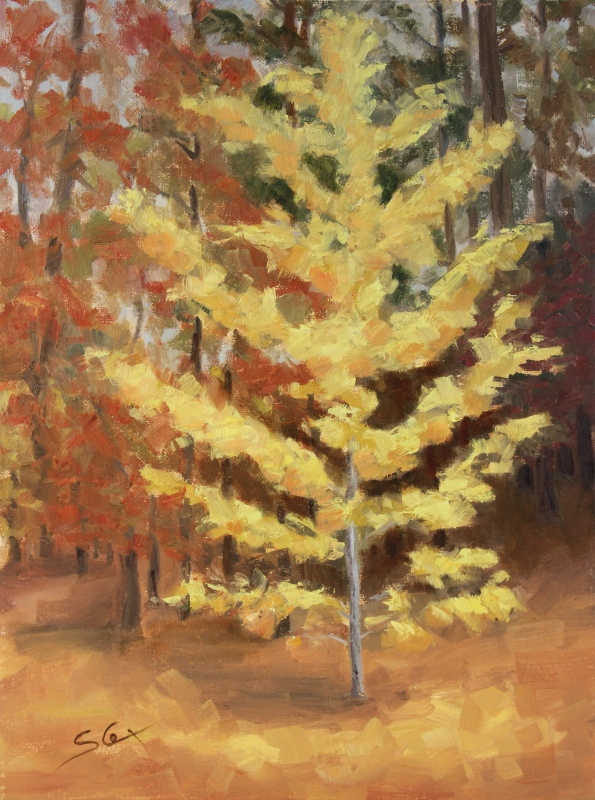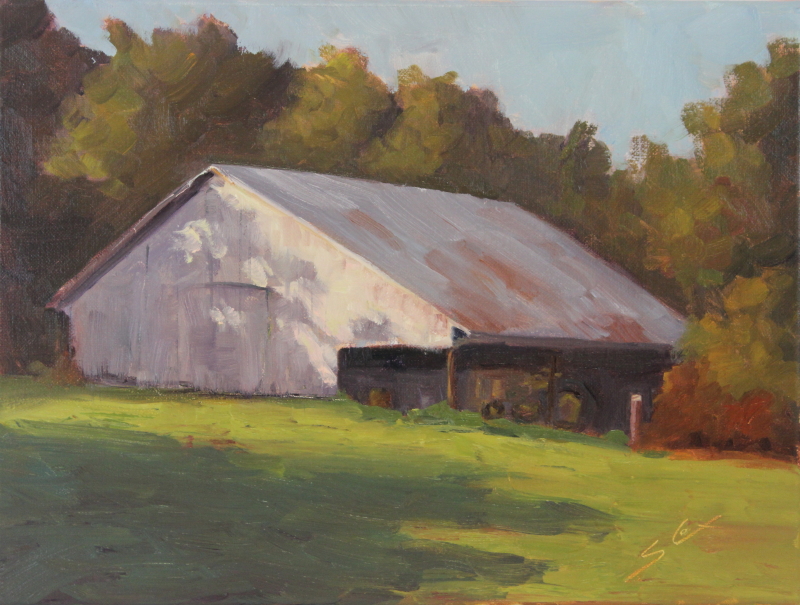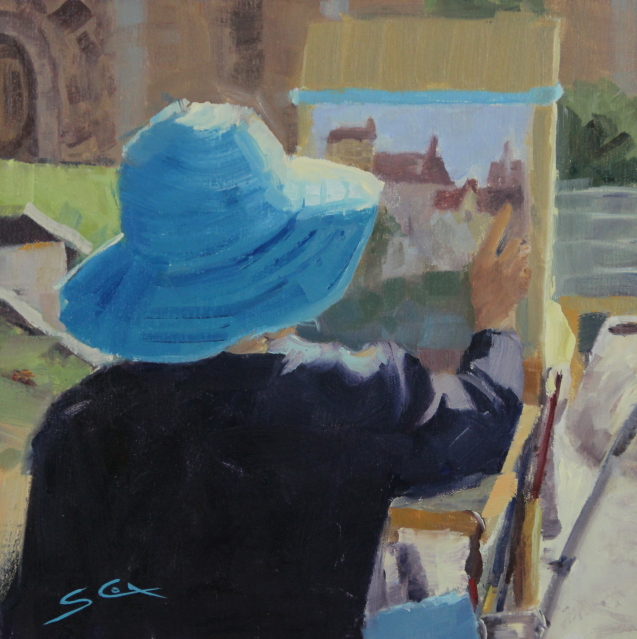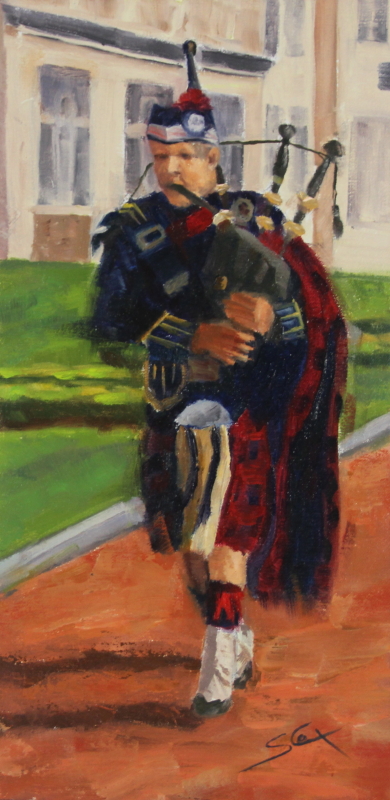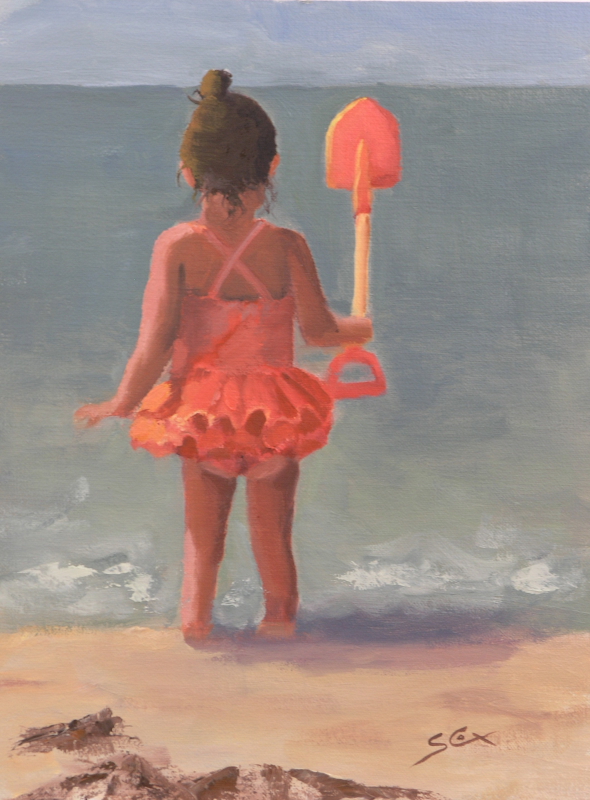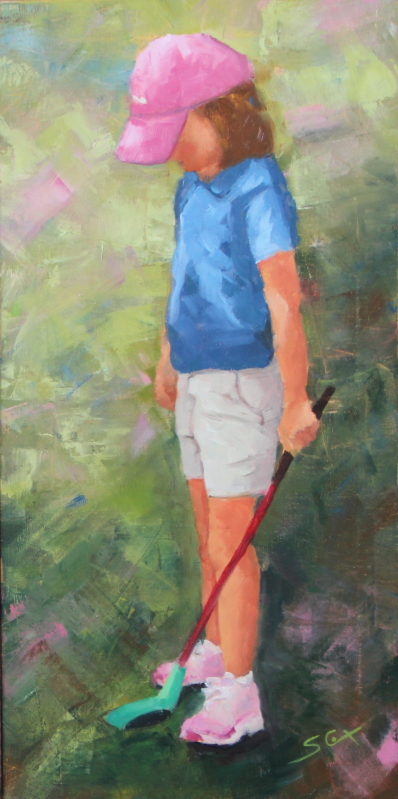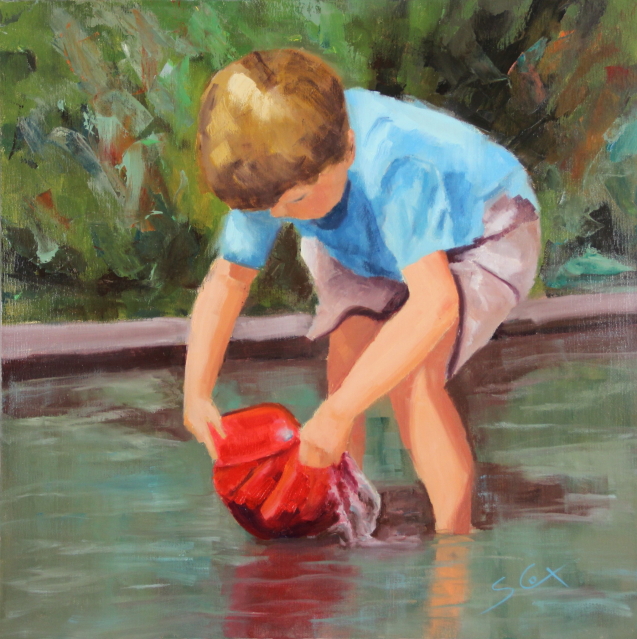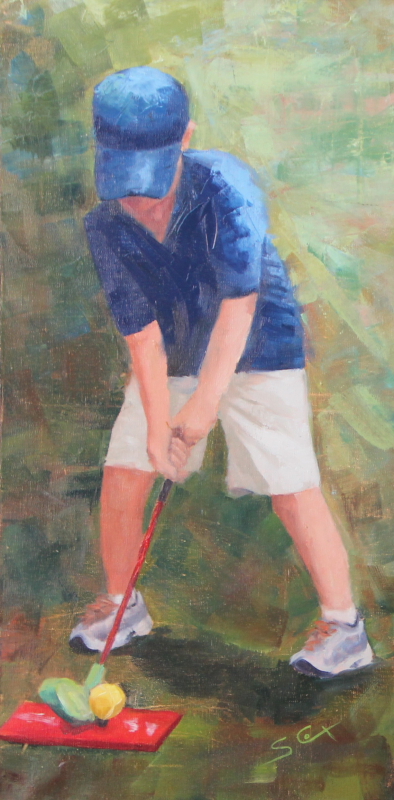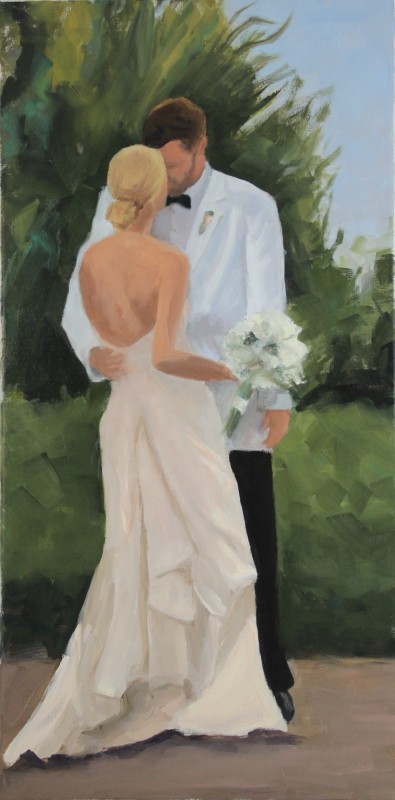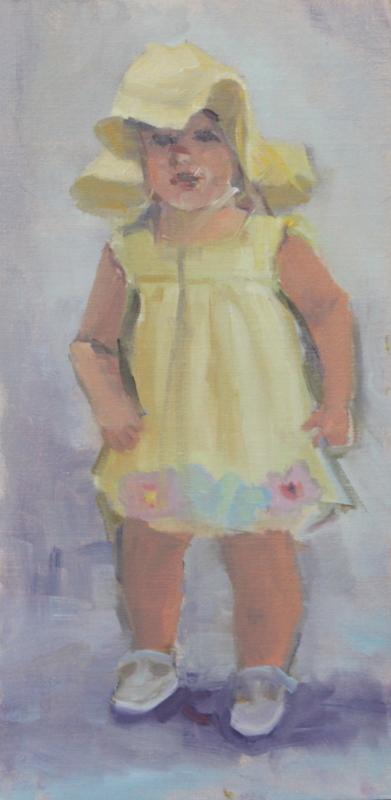 Life goes by so quickly! It's more important than ever to savor those joys that are most meaningful to us.
It is the light that draws me into a subject and makes it come to life, and I seek to convey that sense of light and life in my paintings – whether it is a figurative, landscape or still life. Here you can see some of my latest paintings.
Painting has been such a wonderful joy in my life, and I love that I can share that with others. It gives me such delight what I get to see where my paintings "live." Here you can see some of my paintings hanging in their homes.